Our Tax Preparation Services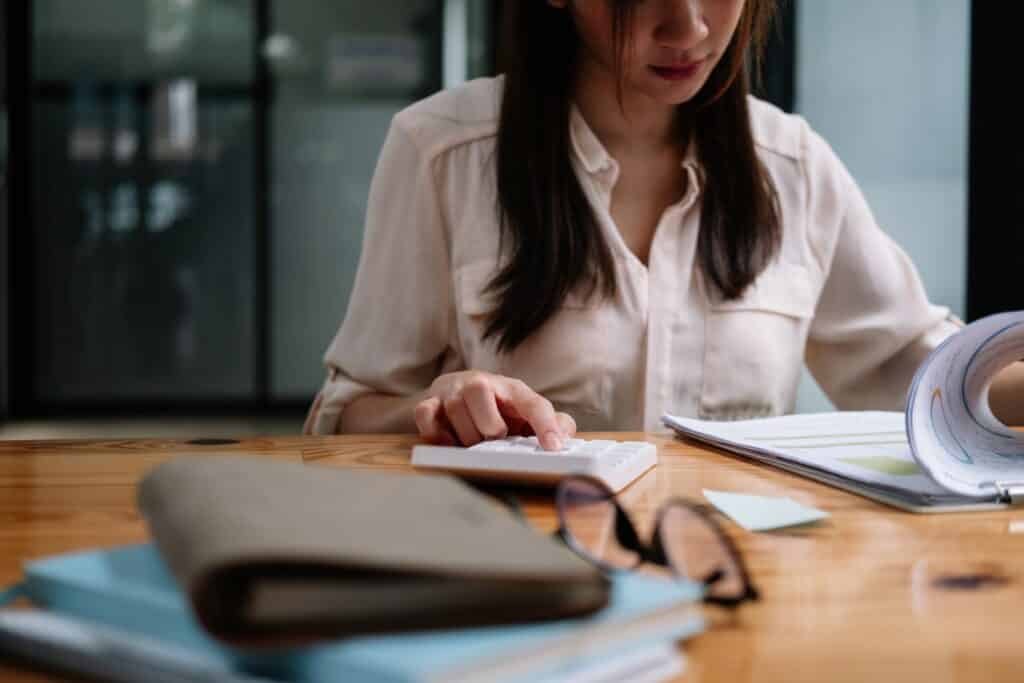 Laura is very knowledgeable about tax rules, regulations and guidelines. We have a rental property and she has been very helpful with that aspect, especially since it is new to us. I trust her knowledge and expertise. Plus, she is so kind and funny. We actually enjoy getting our taxes done because she is just a joy to be with. I have done my own taxes in the past and also used other companies who do not have an actual accountant. Laura is very reasonably priced and I am confident our taxes are done correctly and we are getting the maximum refund that we should. I would highly recommend her.
Laura is hands down the best. She is easy to get along with and can always answer all of our questions. Everyone there is great and we wouldn't trust our taxes with anyone else! Would highly recommend!
I have been using Trenik Tax Professionals for many years. I have been a self-employed worker and also a regular W-2 worker. Their associates have been very helpful, not only understanding the tax laws but also helping me understand them and how to better prepare myself every year for filing. I have never had to second-guess their results and every year I have been met with a very quick turnaround on my returns. If you have one place to go for taxes I would choose them.
A fantastic group to deal with. Excellent communication and they took care of everything that I needed. I would recommend to anyone.
We have been using Trenik Tax for as long as I can remember. They are very professional and always greet us with a smile. They are very efficient and my taxes have always been done in a timely matter. I highly recommend them!!!
This place was extremely knowledgeable and had an amazing turnaround! I would recommend to everyone I know !!! Excellent and professional people !!
Extremely knowledgeable, helpful and attentive staff. Have used Trenik for years and have never been less than 100% satisfied!
Got tax questions? Everyone does! But let's start with the most common questions about us.